SONO[ソーノ]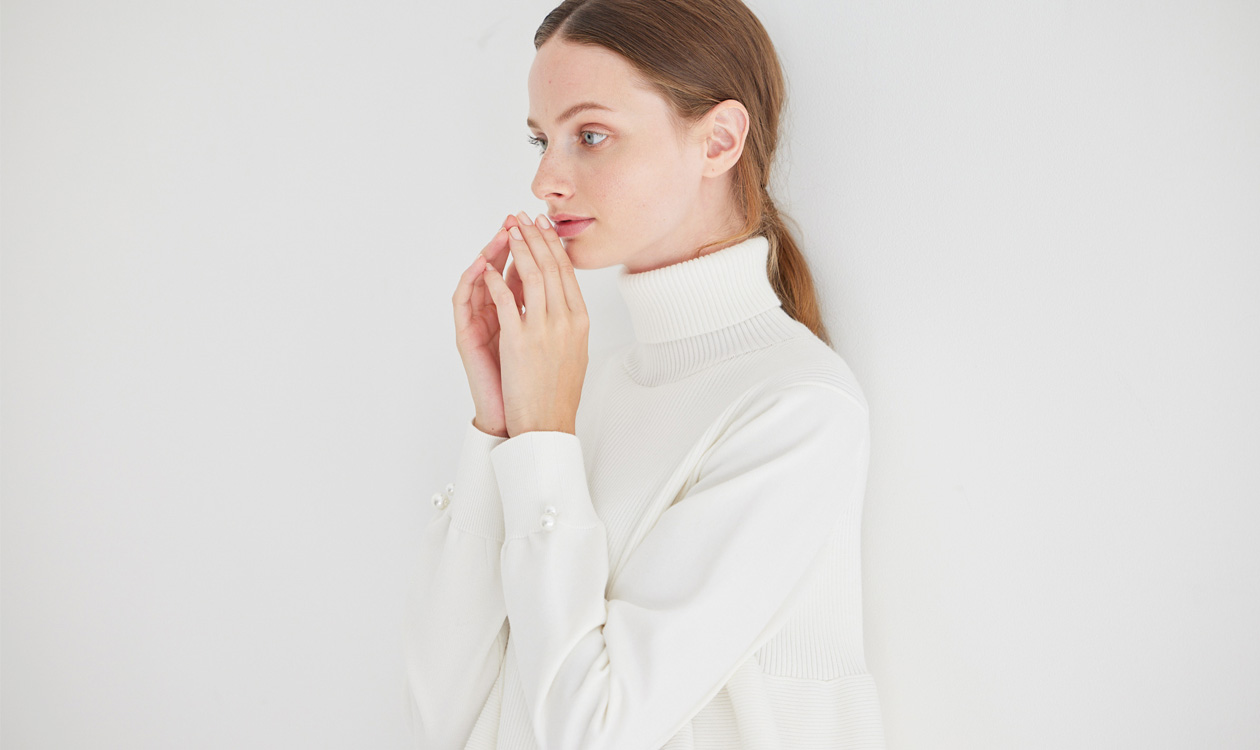 THE MEANING
「Sono(ソーノ)」とは、ポルトガル語で眠りの意味。眠りとは、人々にとって心地よいもの、必要不可欠なもの。
「Sono」も皆様にとってそのようなウェアでありたいという願いが込められています。
"Sono" means SLEEP in Portugese.
SLEEP is an indispensable thing what makes people comfortable.
Sono has a wish to create the wear which gives you the best comfort.
THE CONCEPT
清潔感漂うクリーンさと古き良きものを「今」っぽく表現するコンテンポラリー・トラディショナルに
女性らしさや可愛らしさというエッセンスを注いだウェアを提案します。
Cleanness with fresh feeling and old good things expressed in "now" time,express in "the most updated" way.
The wear lled with essence of feminity,cuteness and mode.